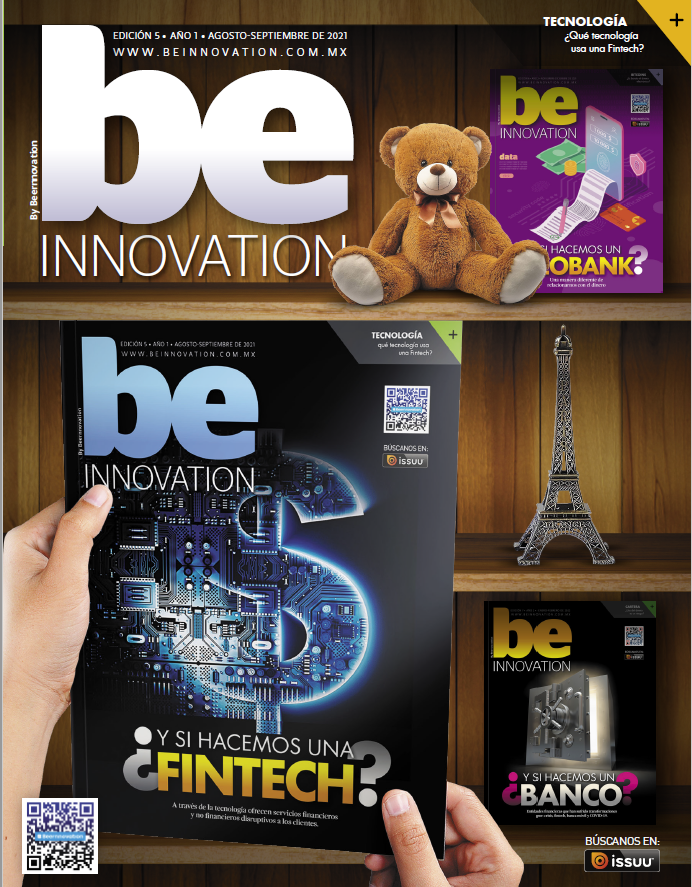 Mucho se habla del fenómeno Fintech a nivel mundial, y desde Be Innovation nos ha interesado ¿Cómo hacerlo?
Para todas aquellas personas que les interesa adentrarse en ¿El como hacer una Fintech? esta edición será de mucha utilidad
¡Les presentamos la edición #5 de Be Innovation!,
¿Y si hacemos una Fintech?